This year has been very difficult for the Celeb FC Teammates  & volunteers because we are all so passionate about fundraising for those who need us.
But just as our season was about to start, the whole country was gripped in a situation so unique that none of us had ever experienced anything like it.
The coronavirus pandemic led to a lockdown and all events we were supporting small charities and community groups with, were cancelled or postponed up to June.
During this time, we have still supported some charities, with food / clothing donations, setting-up websites, helping them to secure funding, find sponsors, hold zoom quiz's and Facebook Live fundraisers. However we are all missing being with them, actually having fun at the Charity football and gala events.
Today we have again looked at some more of our upcoming events and it looks like July, August and September football matches and gala's will sadly need to be postponed also.
Below is the list of charity & community groups and their events we have had to cancel and some links to their websites. Please try to take a look at them (click images) and offer some help if you can.
Thank you
CANCELLED / POSTPONED EVENTS 2020
THE HILL HOUSE EASTER EXTRAVANGZA
Sunday 5th April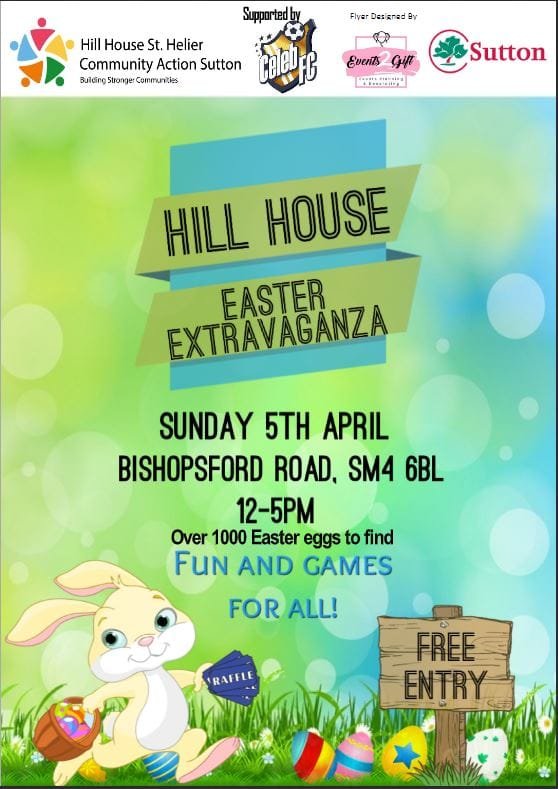 THE COUNTRY OAK BARNS CUP
Sunday 26th April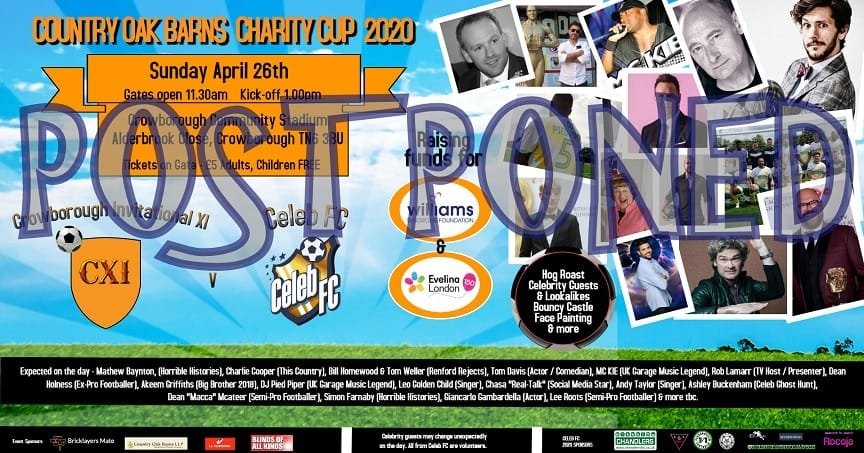 THE SUTTON WOMEN'S CENTRE GALA
Thursday May 7th
THE MIND CHARITY GALA
Friday May 15th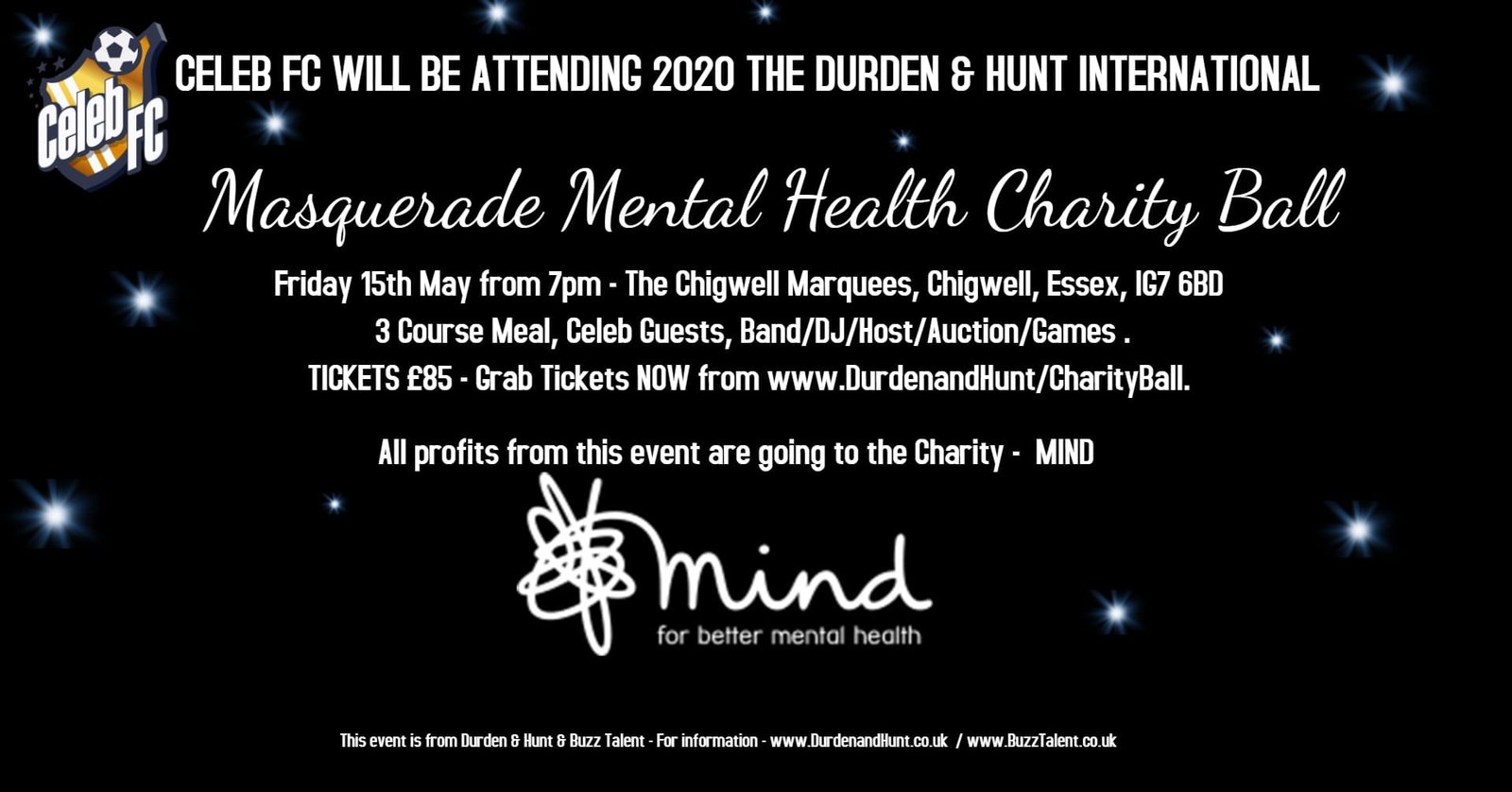 CHARITY FOOTBALL KINGS LYNN FOR THE DOWN SYNDROME ASSOCIATION
Sunday May 24th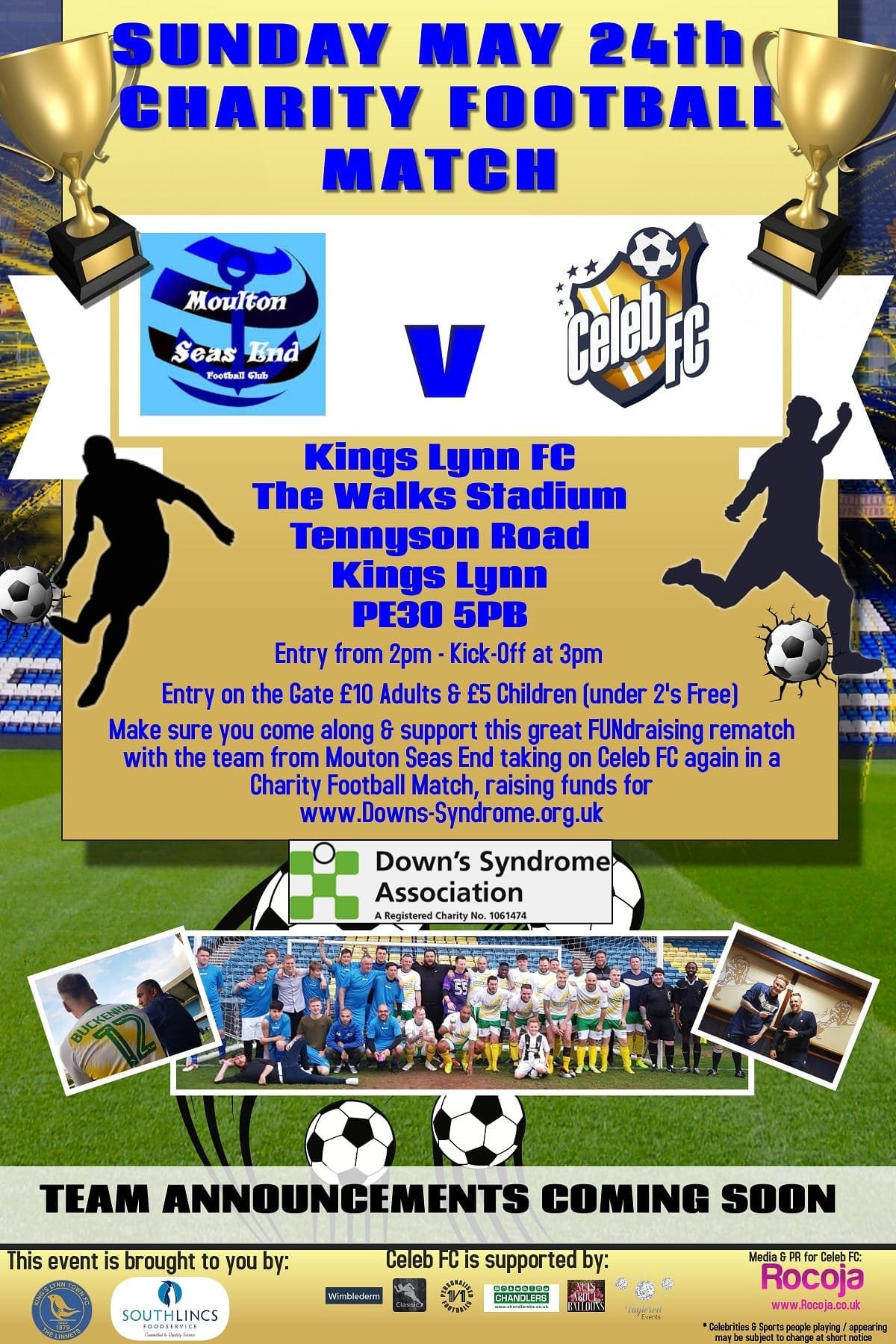 THE CELEB FC COLOUR RUN FOR MULTIPLE CHARITIES
(We are still trying to get out entry fee back from this company, sadly there are some businesses who are NOT adhering to the government guidelines re refunds for cancelled events)
Saturday June 6th
THE JUDE BRADY FOUNDATION BALL
Friday June 12th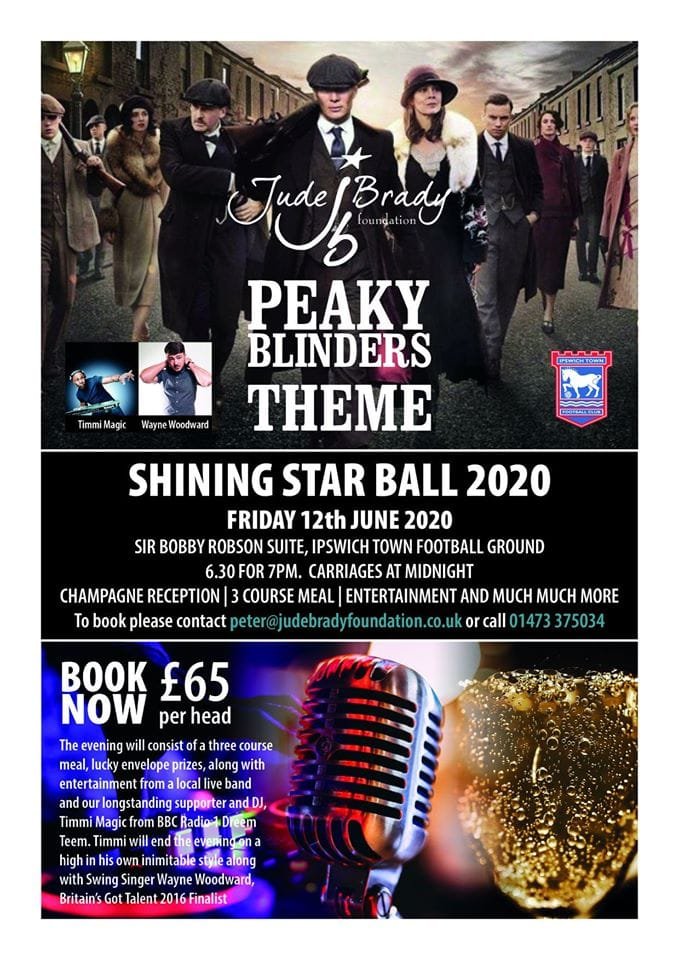 Friday July 10th
THE CHARITY FOOTBALL EVENT – CHARD – FOR GRASSROOTS FOOTBALL
Sunday July 19th
TEIGAN'S SMILES CHARITY FOOTBALL
Sunday August 23rd
We will of course update you as soon as we can with new dates & new events. THANK YOU for sticking with us.
Please share this information by clicking one (or more) of the portals below.
*************************************************************************************************
***********************************************************************************
Please join Celeb FC on our Social Media.
Click links below