So, The #CBB 2018 house is an all-female affair, with former MP Ann Widdecombe, Keeping Up With The Kardashians star Malika Haqq, actress Amanda Barrie, Made In Chelsea's Ashley James, Boris Johnson's sister Rachel Johnson, Ex On The Beach star Jess Impiazzi, newsreader India Willoughby and former Detective Constable Maggie Oliver, known for her work investigating the Rochdale grooming scandal.
But is it working for the viewers?
For me (Celeb FC Founder Karin) most definitely it is…
I've loved the female bonding taking place, punctuated by difficult conversations and clashing of opinions. It's pure entertainment for someone like me, as I consider myself a hypocritical feminist; I want equality when it counts but would still like the door opened for me & a touch of old-fashioned "chivalry" too.
So I "g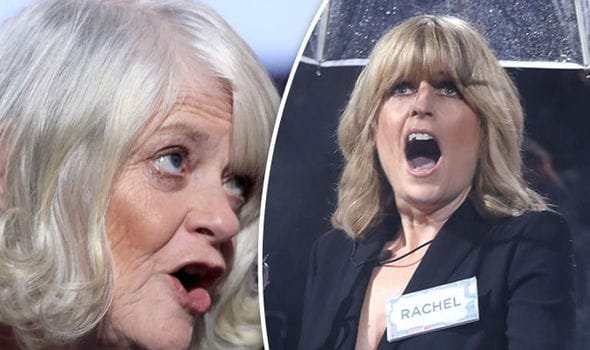 et" the Ann Widdecombe arguments just as much as I get the Rachel Johnson ones…
However I do feel Rachel is out to get Ann with her leading conversations & probing questions, I want to ring the house & tell Rachel to stop; it isn't necessary as shes coming across passive aggressive, while Ann is what she is, set in her ways and will show her true self adequately without nudging….
But how about viewers in general, well the twitter-verse is in a bit of a quandary over this years format. With numerous Celebs letting the world know their thoughts on the show so far!
Also It would seem, the very inappropriate "misgendering" of the houses Transgender female, India Willoughby has caused a stir too & quite rightly so. I cant understand how anyone could misgender someone?
Especially as they have been introduced as a female…
I would take offence at being misgendered too!
Moving swiftly on, The XY Invasion takes place in just under a few hours… With rumours of men set to join the ladies including footballer turned pundit John Barnes, British ballet dancer Wayne Sleep, Love Island's Jonny Mitchell, Boyzone singer Shane Lynch, US R&B star Ginuwine, Comedian Dapper Laughs (real name  Daniel O'Reilly),  The Apprentice candidate Andrew Brady and RuPaul's Drag Race star Courtney Act (aka Shane Jenek).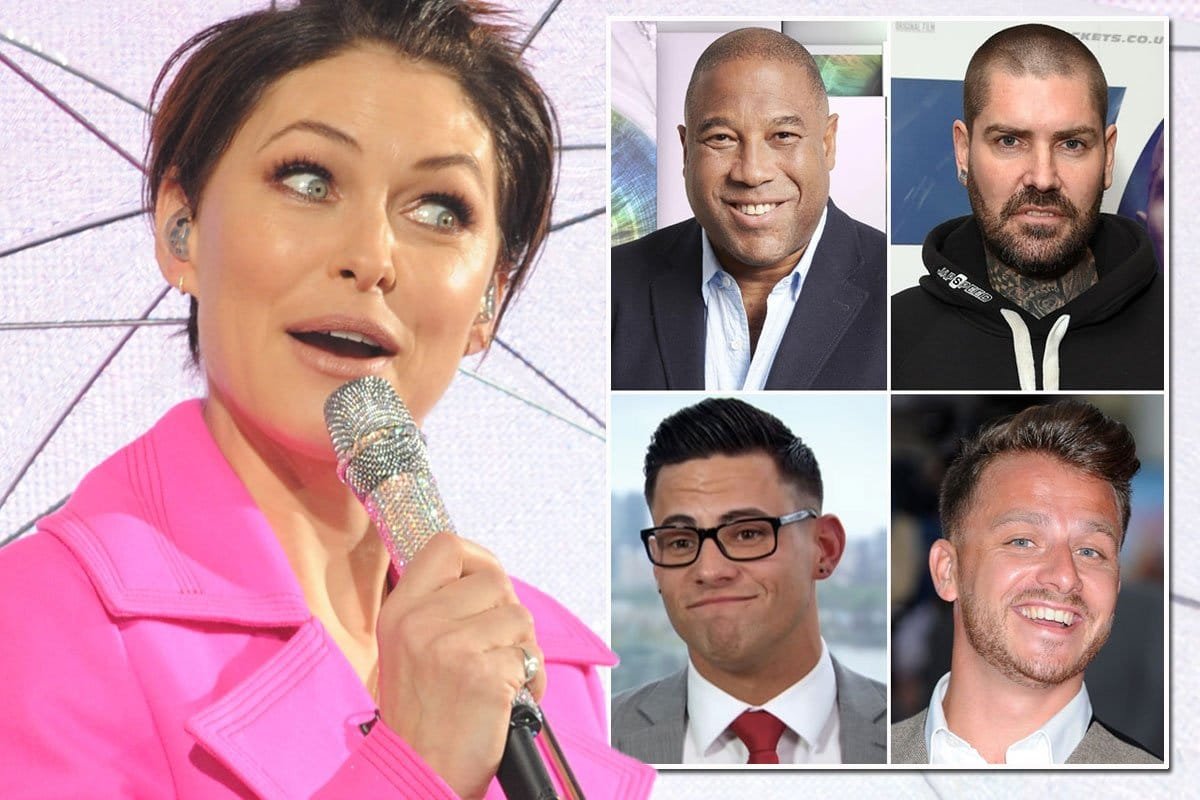 To all intents and purposes, the men will be entering the house to join the women, but rumours are, there will be a twist involved!
The women will pick two butlers, two chefs, two house cleaners and two bathroom cleaners.
So maybe not such an "equality" driven house after all?
Keep checking back here for my thoughts on this years CBB 
Karin
To Contact Karin – Celeb FC Founder – Click Here 
Please join us on our Social Media – Including our VERIFIED Facebook Page 
Please join Celeb FC on our Social Media – Click links below