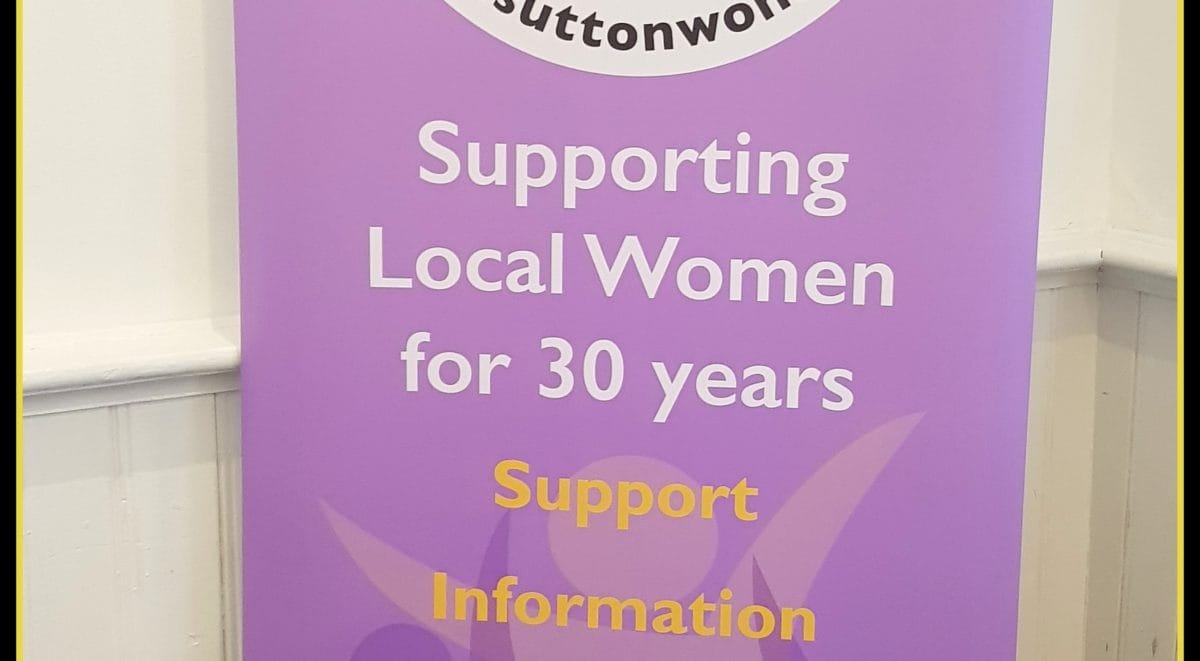 Since early 2018, Celeb FC have been supporting the amazing small surrey based Charity, Sutton Womens Centre. The connection was made as we helped with fundraising for the then Mayors chosen charities. Sutton Womens centre was one of these charities.
This year on Thursday 28th March, Sutton Women's Centre  hosted a conference on Domestic Abuse, at The Grange, Beddington Park, Wallington on 28th March 2019.
Over 140 delegates from local organisations, charities and businesses attended, including guests of Celeb FC (Our Events partner Taylored Events & Lisa & Andy from Sutton Night Watch, another small Surrey charity we support).
The conference gave everyone the opportunity to listen to survivors of abuse & explore the issue of coercive control, its impact and how local strategies are tackling this.
A number of leading national and local professionals and thought leaders attended to speak, including
Luke & Ryan Hart – Authors of "Operation Lighthouse"
Tom Brake – MP Carshalton & Wallington
Paul Scully – MP Sutton & Cheam
Anna Virabyan – Artist
Nina Malik – The Freedom Programme
Dr Nicola Sharps-Jeffs – Director of Surviving Economic Abuse
Jessica Crowe – London Borough Sutton
DI Chuks Gwam – Metropolitan Police in the list
Jean Crossby – LB Sutton Lead Councillor Against Domestic Abuse & Patron of Sutton Women's Centre
The day was thought provoking, heartbreaking, difficult, uplifting & empowering all at the same time.
Celeb FC Founder Karin had a great chat to Luke & Ryan Hart, Authors of operation Lighthouse after they spoke to the room & bought their book (which she started to read as soon as she got home).
She also spent a lot of time with Anna Virabyan, looking at her beautiful art..
Every single piece tells a story.
Overall this was an amazing day, put together by an amazing group of people.
**
Sutton Women's centre is supported by Celeb FC & our sponsors & contacts, including V3TV, Crunch Studios & The Grange Beddington.
Please join Celeb FC on our Social Media – Including our VERIFIED Facebook Page 
Click links below