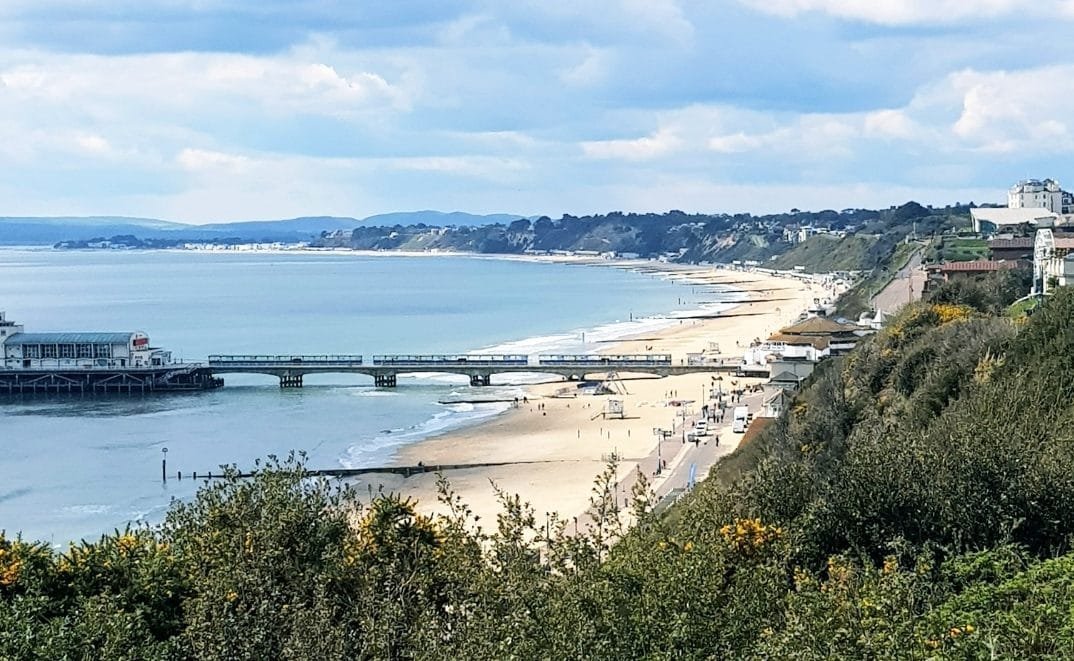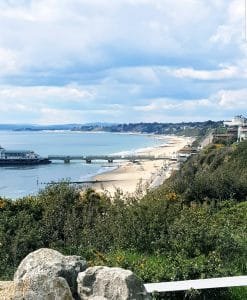 Celeb FC Founder Karin recently took a trip to Bournemouth, where we had previously played in a Charity Football tournament in 2014 for Bournemouth Hospital & she always hoped one day Celeb FC would be back to this gorgeous jewel on the UK Coast.
So when she was invited along to meet with Dave from Lashings World XI  (Lashings play between 20 and 30 Cricket matches, both fundraisers & friendlies during the English cricket season & are looking to tour Jamaica in late 2019) to discuss how Celeb FC & Lashings can support each other into 2019, she didn't have to think twice.
Previously Celeb FC have ventured into their world on 2 occasions.
The Amazing fundraising Cricket event in 2017 for The Aspinall Foundation & Barnados  – with Jewsons.
And the great fund & awareness raising event for Mitcham Cricket Club in 2018.
This year is looking like it will be an amazing year for Lashings, not only for Cricket but for their newly formed Lashings FC – A new initiative which already sees them playing a series of matches in 2019 to assist non-league clubs and retired professionals to survive by bringing multi faceted, managed events, which are a great way of raising revenue.
At the same time the Lashings World XI & FC will be helping the newly-formed Lashings Foundation to support grassroots sports clubs & their volunteers, while also helping sports stars cope with life after retirement.
Celeb FC will be there to offer our support if they need us as we really like what they do & lets be honest, we also really like the fact we are not terrible at Football (14 matches unbeaten record) & Cricket – Who knew?
So here's to an amazing 2019 for Lashings World XI, Lashings FC & Celeb FC 
Please join Celeb FC on our Social Media
Including our VERIFIED Facebook Page 
Click links below for all Social Media.