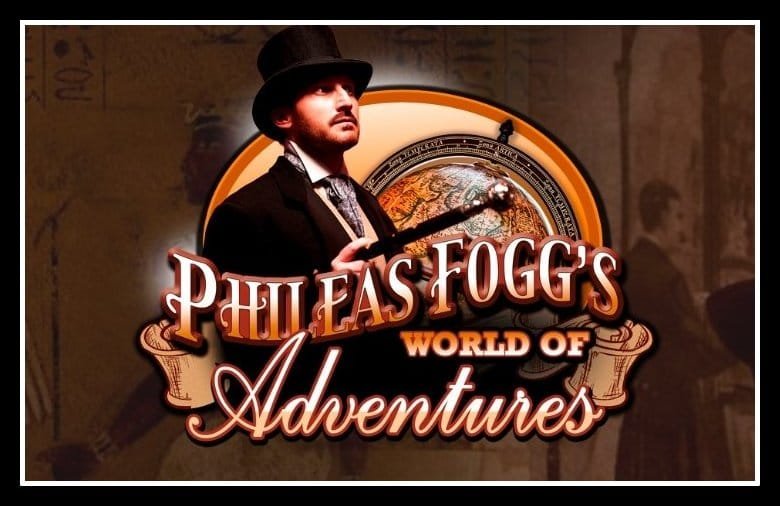 Some of the Celeb FC team travelled to Phileas Fogg's World of Adventures on Thursday last week; a brand new Jules Verne "Around the world in 80 days" themed  interactive adventure "pantomime"…
Taking on the challenges were Celeb FC Manager & Big Brother Winner Jason Burrill, Teammates Matt Lapinskas (Eastenders, Dancing on Ice), Ashley Buckenham (Celebrity Ghost Hunt 5Star), Wayne Woodward (BGT) & from Team Lookalikes  were Mrs Brown & Simon Cowell – aka Steve Crowhurst & Andy Penfold. They were joined by Celeb FC Sponsor 2018 – Niki Taylor of The Event Squad & Celeb FC Founder Karin & her family.
[huge_it_slider id="27″]
Although the adventure is set on the outskirts of town in an industrial area, once you travel through the doors – the transformation is absolutely astonishing. You are treated to a step back in time worthy of the original Jules Verne book.
We were greeted by actors, completely in character, wearing Victorian clothing & using "olde world"speech. It was magical. The group was split into 2 (there were too many of us to be in one group) & then we were then on our way!
Through the double doors & we all took a huge step back to the late 1800's, landing on the platform of a French train station, complete with steam swirling around, where we boarded a train with the enigmatic Mr Fogg himself.
Aboard the train, Phileas Fogg explained the outline of the journey – to travel around the world, gathering artefacts & steering clear of the police. (In a much more eloquent way than I could explain it).
We were then set upon an amazing theatrical adventure around the world. One which took audience participation to a whole new level.
I don't want to explain any more, as the thrill of the adventure needs to be experienced.
And once completed. there is a great Bar, ready for you to relax & reflect on the fun you've had, surrounded by the Actors, which I thought was a lovely touch.
Although our party were all adults, I think older children will love this &  We also all thought this would make a great place to hold an office party or have a themed team bonding afternoon – there are also areas where you can hold meetings etc, so great for businesses to bring something different to what they do with & for their staff.
Overall the evening was great fun & it was made even better as our wonderful teammate Wayne Woodward treated us all to a few impromptu songs as we were sat in the "Indoor Garden" area.
Phileas Fogg's World of Adventures is open Fri, Sat and Sun at Sussex House, Crowhurst Road, Hollingbury Industrial Estate, Brighton, BN1 8AF
Check out Phileas Fogg World of Adventures here
Find Phileas Fogg WOA on their socials by clicking below