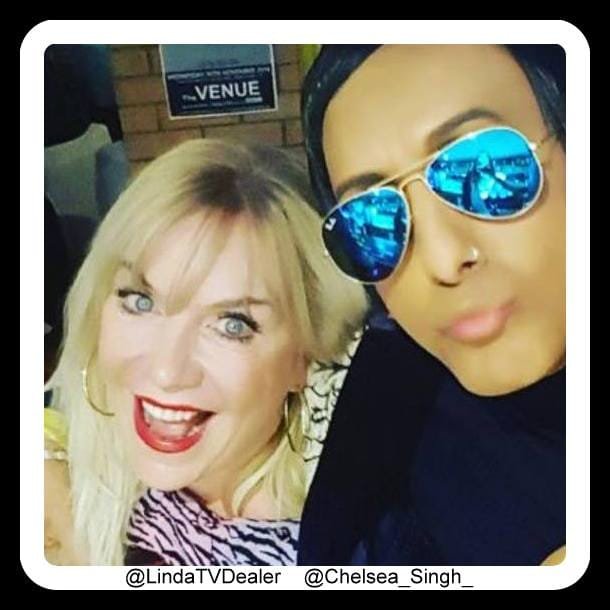 Celeb FC is set up with the express goal to work for small UK charities, individuals and others who need assistance and support; those who very often don't receive government funding, are in the midst of a crisis, or who have suffered a trauma. We work to extend the people we are supporting's network of influence, telling their stories and explaining the value of their charities, their stories and their dreams, all the while hopefully raising some funds and awareness.
Because we are growing quickly, with more and more small charities needing us and more and more individuals deserving our support; we are always looking for new ways to communicate not only the facts about how we work and why we as a team came together, but to capture in a nutshell the value of what we do and to hopefully one day, gain a headline sponsor which will mean the teammates & the founder won't have to self-fund Celeb FC forever.
Which is why, Celeb FC is proud to announce from 1st January 2017 we will have an official Ambassador – Linda Lambert from Storage Hunters UK
[huge_it_slider id="13″]
One of the roles as an ambassador for any entity working for the good of others, is to be extremely mindful of what that entity is there for.
When Linda Lambert came on board as a Celebrity Supporter late 2015, she did so with a passion we fully needed and appreciated. Linda understands the difference Celeb FC & the extended network of people now connected to us make, (affectionately known as the Celeb FC Family) and talking about our ethos comes very naturally to her.
Linda is the perfect person to explain what Celeb FC do, Why and How.
Over the last year, she has
*Inspired friends, colleagues and online networks to support us.
*Given Celeb FC a forum to speak about what we do, on her weekly show "The Only Way is Linda"
*Mentioned events we have been attending and raised the profile of not only Celeb FC but the charities we have helped, on Radio shows she has been guest appearing on
*Attended events and thanked our supporters face-to-face, such as #SparksFooty, #MillerStars, #WeddingWishingWell and #SSSNXMAS to name but a few.
We are hopeful, with sponsorship in 2017, we can continue and indeed expand the range of support we can offer the smaller UK Charities and individuals; with wonderful people like Linda coming on board, this is becoming more of a reality daily.
Please contact us if you can help us in any way – we have an Amazon Wish list of items, such as muscle sprays, plasters, water etc which assists us with keeping the Celebrity Team going.
We are also always keen to hear from Celebs who wish to play football and/or support us and how we work.
Thank you everyone that has made 2016 such a fabulous year.
Check out our wonderful teammates here
Without them, we would be nothing!
Media & PR for Celeb FC – as always, without charge –  by Rocoja Limited