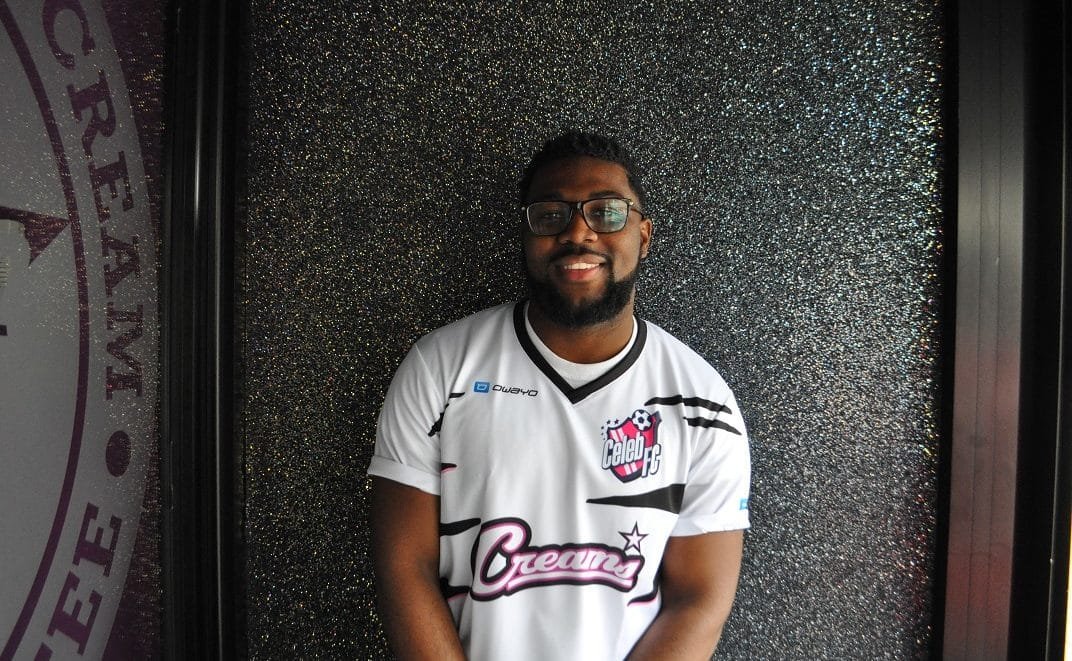 I've been watching Paul in the Celebrity Big Brother house and I think he is proving to be a fantastic housemate.
I first met Paul Danan aka Dangerous Danan aka Mr Unpredictable a couple of years ago whilst doing some charity work with Celeb FC. He is the same now as he was then, always transparent and true to himself but passionate and he always says it like it is!
In the house, it is vital to have those qualities, as you can be easily misunderstood or misinterpreted at times (I should know) and especially as he is quite a large character, he will be easy to see and hear first. Paul will not blend into the background as others will.
Although he has been misunderstood at times, his heart is ALWAYS in the right place, In all the years I've known him he has never shown anything other than he is a genuinely nice guy. Overtime I know the British public will fall in love with his quirky personality, his sometimes childish demeanour but his also very caring and nurturing side.
He is also one of the funniest people I have ever come across and he doesn't even know it but at the same time he will make sure he is heard and will not stand for any bullshit.
If the public give him time, I have no doubt they will see what I see.
Join Marlon on his Social Media by Clicking the links below
Please join Celeb FC on our Social Media – Click links below