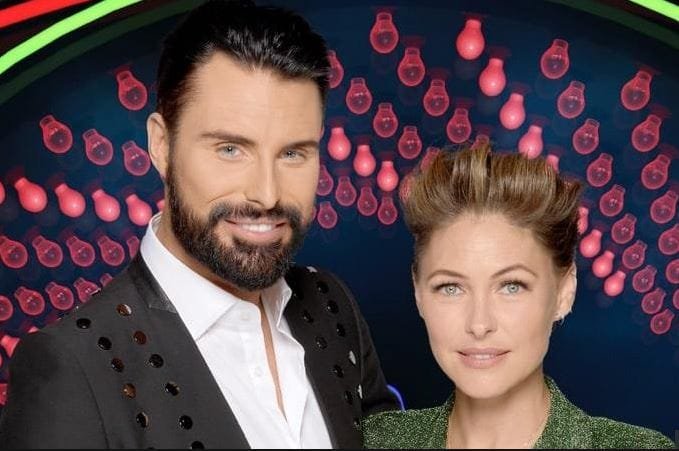 If you follow Celeb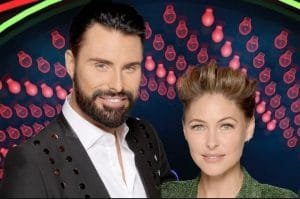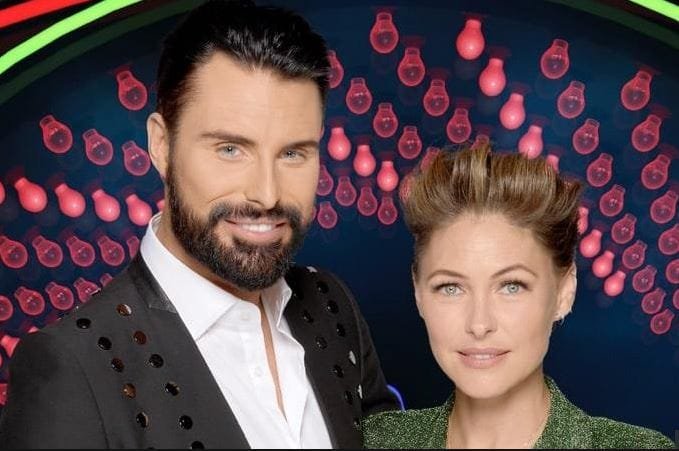 FC in any way shape or form, you will know that I (Karin, founder of Celeb FC) am a HUGE "Big Brother" fan.
I love it so much, BUT have to admit to a special place in my heart for the antics of Celebrities in the CBB version of the show.
Every year new groups of eclectic personalities bring us entertainment like no other….
This years Autumn offering promises to be just as fascinating to watch with some murmurings of housemates we all want to scrutinise. Plus with the theme of this series being "RETRIBUTION" all the celebrities involved come with some kind of media turmoil in their past.
I have of course been glued to the drip fed information over the last few weeks & it seems an ex Celeb FC player may be going in tonight.. Danny O (2013-2014)
However, this is nothing new as our teammate Paul Danan aka #DangerousDanan was of course in the CBB House in 2017 and I think we can all agree – a very entertaining housemate he was too! I mean who can forget – #HaveARibena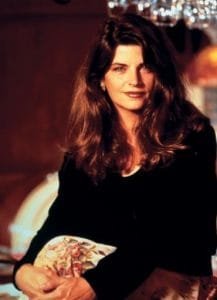 Also this year it seems one of my all time favourite actresses is going in – Kirstie Ally who is probably best known for playing Rebecca in the fantastic 80's/90's sitcom Cheers. She was also fantastic in the "Look Who's talking" films with John Travolta & I would have to say, shes a bit of a contradiction .. A huge animal lover, supposedly a very straight talking, sensible woman,  yet a very high ranking member of Scientology?
I feel she will be amazing to watch!
Another I'm intrigued about is – Nick Leeson.
Although I've heard that since his "800 Million Dollar Mishap" & the subsequent 6½ year jail time, he has turned his life around.. I feel a little uncomfortable that being a convicted criminal is "celebrity" enough to get you into Big brother… Or am I missing the point?
I will watch intently tonight & give my "verdict" tomorrow, So check back….
Feel free to discuss with me online at – @Celeb_FC  during the show.
Celeb FC – Click Here 
Please join Celeb FC on our Social Media – Including our VERIFIED Facebook Page 
Click links below
DON'T FORGET – OCTOBER 5TH 2018 – THE CELEB FC 5TH YEAR ANNIVERSARY
GATSBY GALA – TICKETS AVAILABLE NOW – SEE BELOW FOR DETAILS