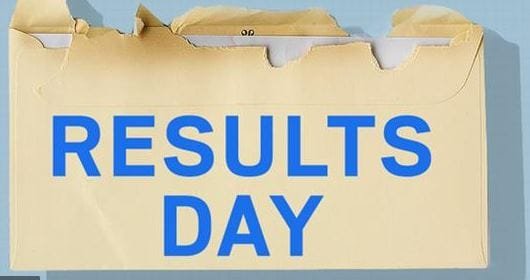 To everyone worrying about exam results today, especially those despairing as they haven't achieved the results they expected or wanted…
I offer this advice.
I spent over 20 years recruiting for many different types of companies, for many many different levels of roles before I was taken ill..
In all that time I learned that you cannot teach common sense.
I learned you cannot look at exam results and gauge the ability of a young adult to want to learn in a job role, or the willingness to think outside the box when they are in a job role.
What I also sadly learned is many will now wave their results like a shield, preventing them from looking at "menial" job roles, things they have been conditioned to believe are below them.. Totally cutting off great career paths before they've even looked at them.
To you I say, please think before you discount that role…
Some of the best careers I have ever been privileged to see start have come from those without great exam results who just wanted to work.. regardless of the kudos of the role…
I've seen people starting at McDonald's now owning their own businesses and people who worked as porters and cleaners now being high up in some amazing companies…
What I'm trying to say is Exam results are not everything…
YOU are everything!
YOU cannot be graded…
YOU are original..
YOU are not just the hour that you put answers on a page at the end of your education journey.
YOU make your own destiny..
Not the exam board!
Go forth and have pride in whatever you do.
Xxxx
Celeb FC Founder Karin