To many of my generation, George Michael was an ICON, he had one of the most beautiful soul voices in British pop and was fabulously beautiful (inside & out) to boot.
He died on December 25th, at his Goring-on-Thames home.
I cant write too much as I am incredibly sad – Ive followed his career & life for as long as I can remember & I am not ashamed to say that June 10th 2007 was the BEST night of my life, as I saw George in Concert at Wembley…. Truly breathtaking.
Ive spent 4 days crying, 4 days reminiscing, 4 days so far in what I can only describe as abject sorrow. George Michael was part of the reason I started Celeb FC – I knew about his Charitable endeavours, many of which are now stunning people as they are recalled.
I truly thank him, from the bottom of my being, as in my deepest darkest hours, I could play my "theme tune" & I would feel better…. He steered me through some incredibly difficult times, as I am sure he did many others.
To this end – Please share this Petition & sign it – Ive always referred to him as Sir George of Michael (My little joke) and always believed he would 100% be knighted at some point.
Lets please get this out there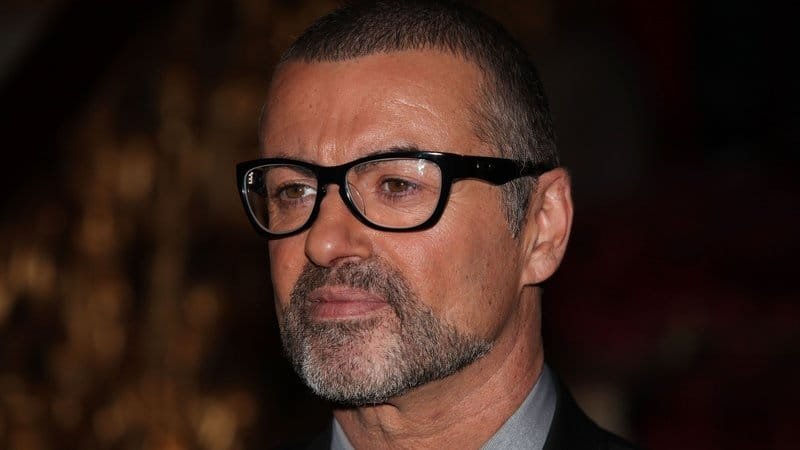 George Michael Posthumous award
Click on Photo to go to the site – or Click Here
Thank you X