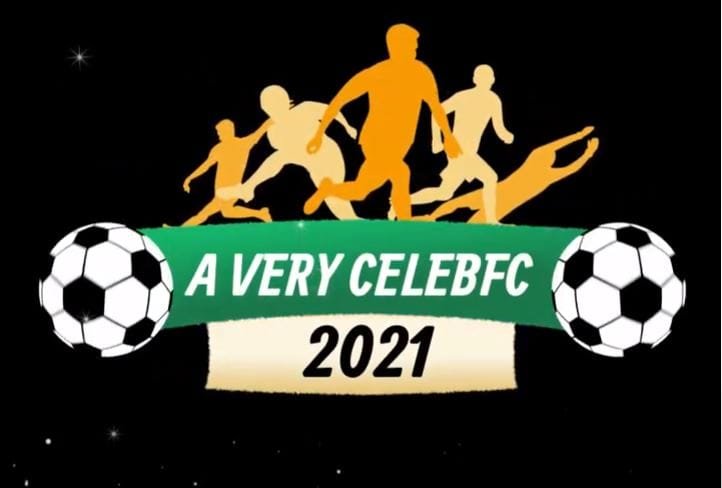 From supporting small charities, community groups & individuals with fundraising football events to helping host Charity Galas, organising fundraising community festivals & markets, supporting charity quiz (& burlesque) nights, fun walks & much much more – 2021 was a year of re-imagining what Celeb FC & our amazing sponsors could do to help where we could.
We met new friends, made some amazing contacts who are as community spirited as we are & who will be along with us for the ride in 2022 (our 9th year).
We are truly blessed by the people who join the #CelebFCFamily, not only the sponsors , but the teammates and supporters as well, as without these, there would be no Celeb FC.
This year we have added to the total we have helped others raise by (rough guestimate) approx £30,000. Which is a good amount considering its been a very tough year all round.
We look forward to seeing everyone in 2022 for some great football, some very glitzy Gala's & some truly humbling and awe inspiring community events.
Happy new year
From The Celeb FC Family.
Don't forget to join us on all socials to be first to know when new events are being planned!